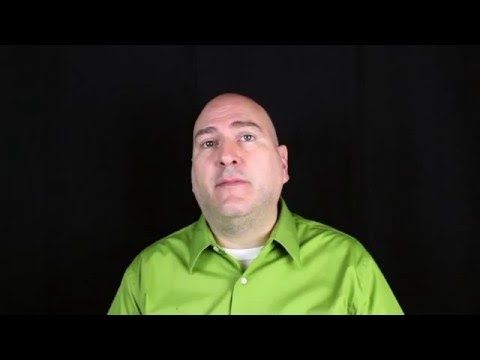 Welcome to the pre-launch of RecordingStudio.com!
We're opening our (virtual) doors early to give you a sneak peek at what we have planned.
So, who are we and what are we all about?!?
To get a detailed look at who we are, check out our About Us page. But, for those of you who just want a brief summary, we're a group of musicians, engineers, and producers. We all love sound. We live and breathe audio. And we want to share this love with the world. So, we've decided to create this community, dedicated to the art of recording and production,for like-minded folks, for the beginner as well as the seasoned professional, where we can all come together and enrich our recording experience.
If you want to learn more about the people behind RecordingStudio.com, you can meet the team here.
As we forge ahead in the coming weeks and months, we'll be debuting several main sections of the site.
First off, we're currently in the process of creating our technical resource library. In this section we'll cover all the basics, from the principles of acoustics to signal processing, mixing, distribution and much more.
We will also feature many instructional articles and videos from some talented engineers. Our aim is to get your recordings sounding better than ever. More importantly, we'll be teaching you the principles BEHIND the tips, tricks, and techniques, so that you'll grow as an engineer.
The team here at RecordingStudio.com is an ever-growing gang with a varied background. This is a good thing, because it means we can draw from a wide range of expertise. In a nutshell, we know a lot of very interesting people! We'll be profiling many influentia' & inspiring individuals, and we look forward to sharing their stories with you.
Leading off will be our in-depth interview with legendary drummer, songwriter, arranger, and producer Gary Mallaber (Van Morrison, Eddie Money, The Steve Miller Band, Bruce Springsteen, and many more). We sat down and picked Gary's brain about a wide array of topics, from recording and mixing Van Morrision's "Moondance" to recording The Steve Miller Band's hit album "Abracadabra" in Gary's home studio!
No recording site would be complete without product reviews. Our market is constantly flooded with new and shiny gear and software. It can be nearly impossible to determine what is a worthwhile product and what is garbage.
We know that budget is a huge concern for most of us. That is why we promise we will never recommend a product or service that we wouldn't consider buying ourselves.
As I mentioned earlier, we want RecordingStudio.com to be an interactive and dynamic community. So, please sign up for our newsletter so we can keep in touch, and feel free to contact us any time. Connect with us on social media. We really want to hear from you, and would love to know what you would like to see on RecordingStudio.com
We are also excited for the products and services that we'll be rolling out soon. It's a little too early to go into detail, but we think you'll be excited too.
Once again, welcome to our sneak preview. We've opened the doors before the paint has dried, because we just couldn't wait any longer!