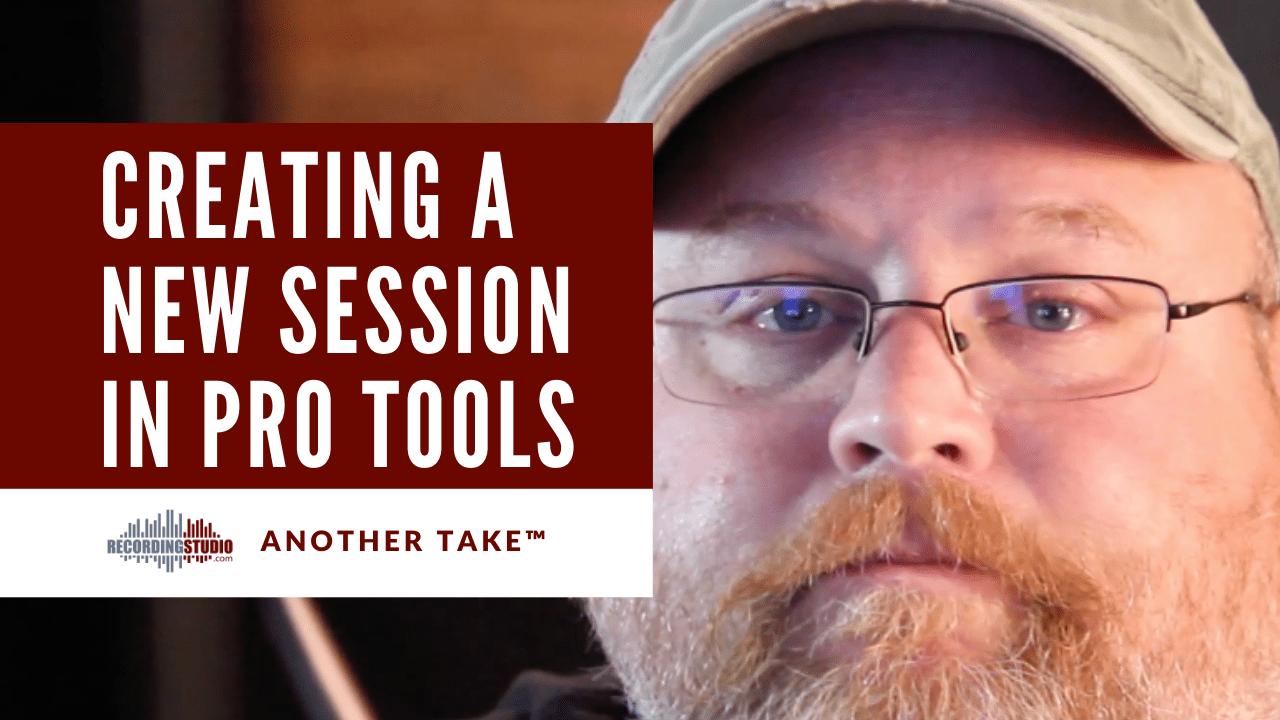 We here at RecordingStudio.com are super excited to unveil our new video tutorial series Another Take™ ! Another Take™ is an
...
August 2017 Press Release The warm overdrive of a boutique tube amp at the early stages of breakup is but
...
Our good friends over at Slate Media Technology recently sent us a Raven MTi to check out. I'd been hybrid
...